Help to find your lost cat
Thoroughly check your home
Shake a box of their favourite biscuits to entice them home.
Thoroughly check your home
If your cat has a favourite toy, try leaving it in your garden.
Cats have a strong sense of smell – leave out a regular blanket or bedding to encourage your cat out of hiding.
You might find your moggy is more active at night, especially during hotter weather. Go out with a friend or family member when it is dark to call for your cat by name.
Leave a bowl of water out and some food. A tasty treat such as tuna might be enough to bring your cat home.
Is my cat lost?
Not all cats are house cats. Some are inclined to wander, especially if there is fuss or food to be found elsewhere. It is normal for your cat to pop in and out throughout the day – especially if they have a taste for adventure. If your cat hasn't returned by the time dinner time comes around, however, you might be worried that your cat is missing. Try not to panic. Cats can disappear for days at a time and return with no trouble, looking perfectly healthy. While you might be worried, they're likely to stroll in and wonder what all the fuss is about. If they haven't yet returned, give them a few hours before you make a plan of action.
Check Every Single Room and Hiding Place
Check every single room and hiding place in your house from under the bed to behind washing machines. Cats can squeeze in to very small spaces so they could be hiding or stuck somewhere.
behind curtains, sofas, cupboards under beds, duvets, tables, inside cupboards, chimneys, washing machines, ovens, bins, any storage spaces, check outside in and behind bins, sheds and garages check under cars in wheel arches and even under vehicle bonnet.
Search the area
Keep in mind that your cat may wander further than you think. If you've moved recently, ask around your old address in case your cat has gone back there. Ask your neighbours to check anywhere where your cat may have got trapped inside such as sheds or garages. If there are any building sites nearby ask them to have a look around there also. During the evening, when it is more quiet, see if you can hear your cat meow when you call their name or shake their food in case they are trapped somewhere and calling out.
Report your cat missing to your Micro chip company
Inform the company where your cat's microchip is registered as soon as possible. This will stop someone being able to try and change the microchip details. Equally it is an opportunity to check that your details are up to date should anyone find your cat and need to contact you. Some companies.
Make a report to your local animal centres
Many rescue centres keep a lost and found database where your details can be saved in case a match to your cat is found.
Check with nearby Vets
Check with local vets in case your cat has been injured and someone has taken them to a vet for help.
Report it to the police
 if you think your pet has been stolen
They may be aware of similar activity in your area and be able to help you
Spread the word
Put posters up but remember to put the posters inside plastic sleeves to protect them from the rain if they're outside. Put them up in local shops, vets, pubs, notice boards, the area where your pet went missing and through the doors of neighbouring streets. Register your cat on any lost and found websites and share on social media.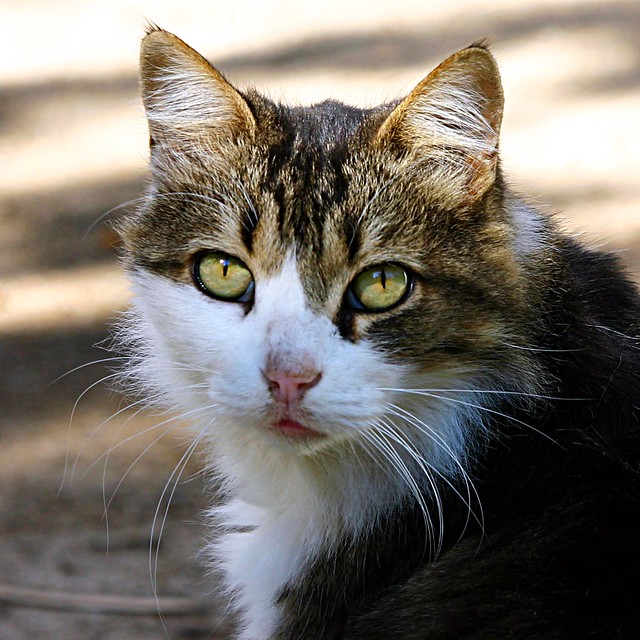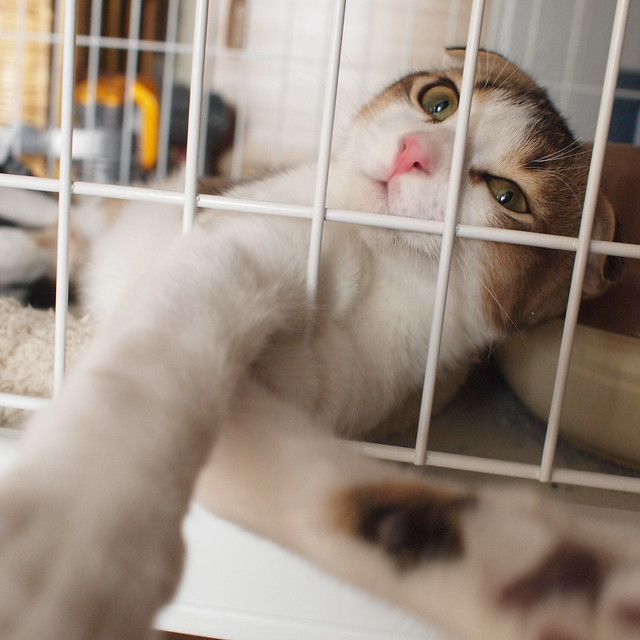 Stressed cats symptons and relief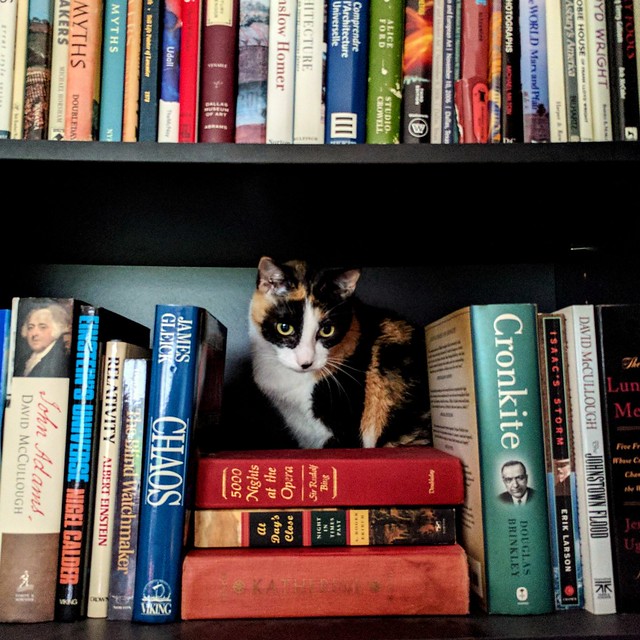 Introducing your cat to the outside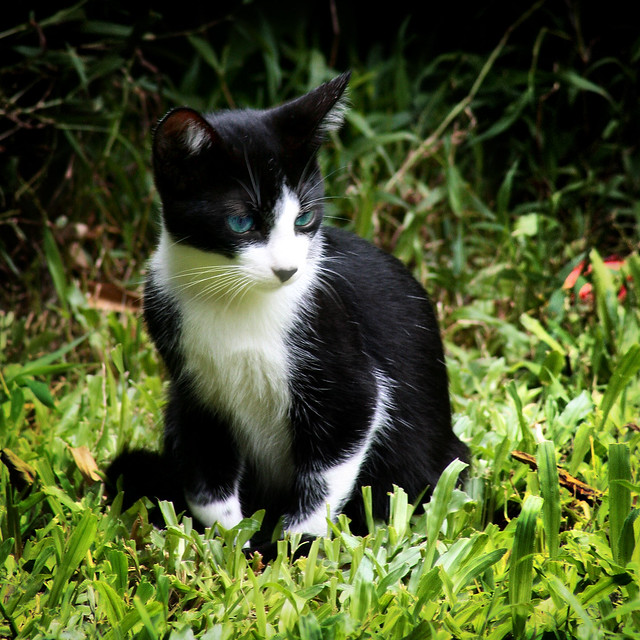 Toxic Foods and items your cat can't eat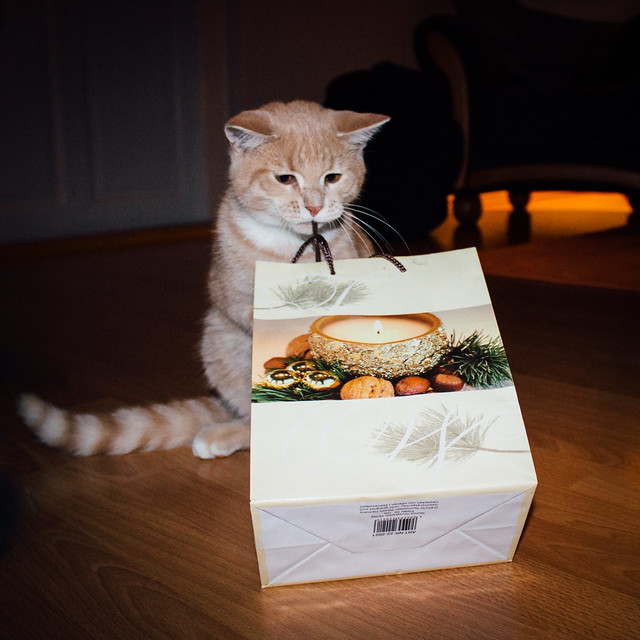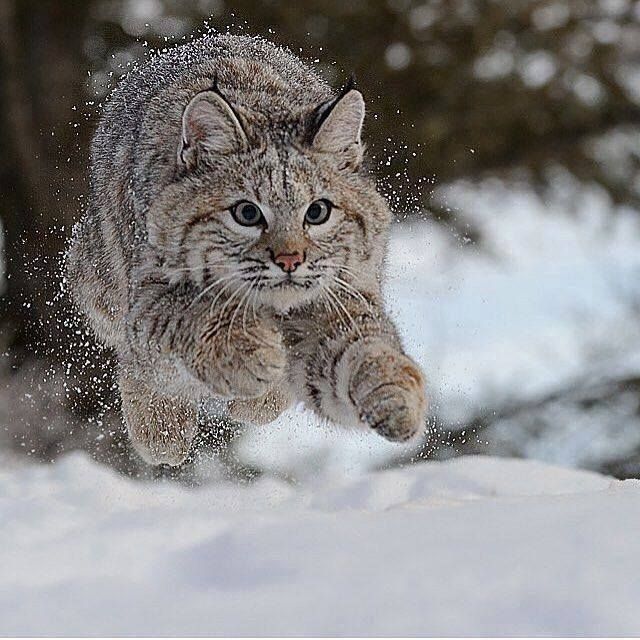 Creating a cat friendly garden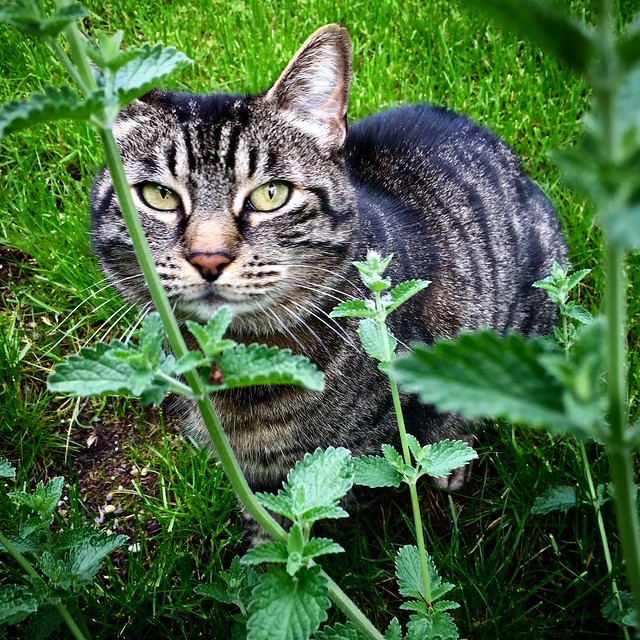 Introducing your cats to each other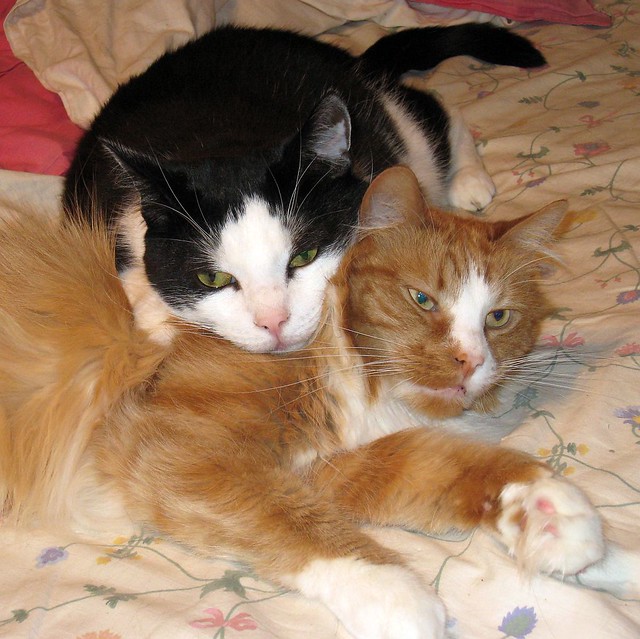 Introducing your Cats and Dogs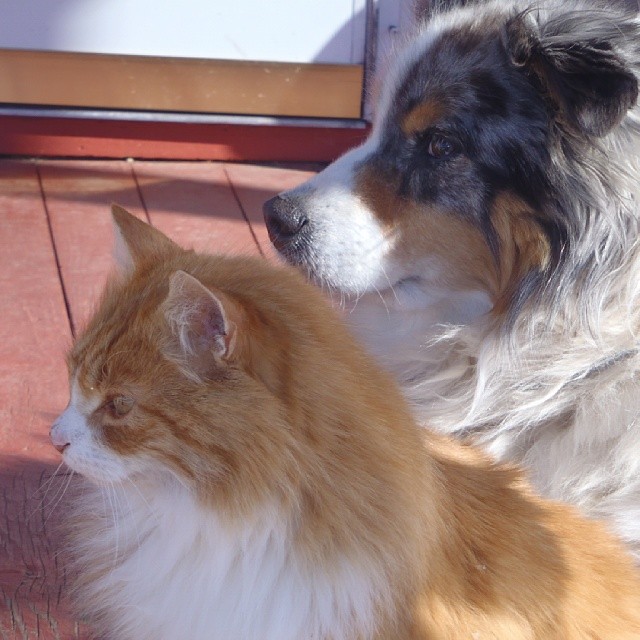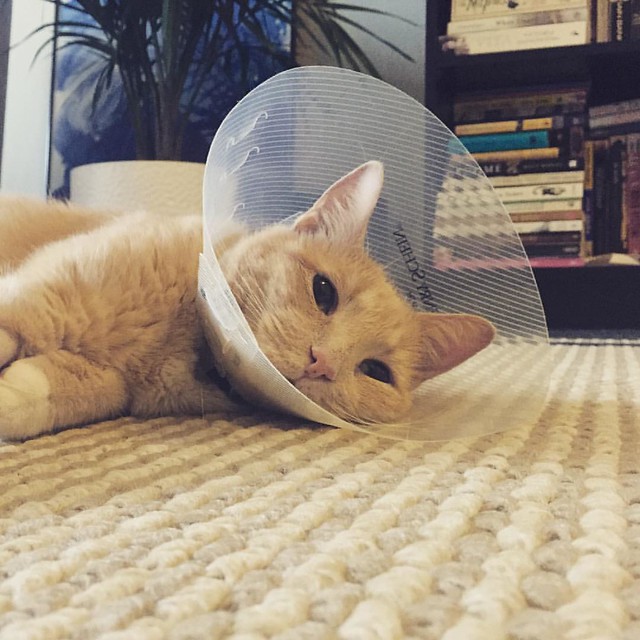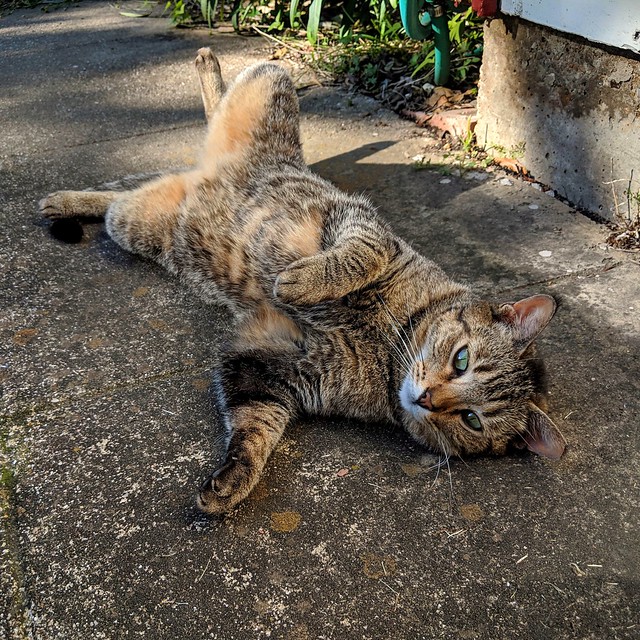 Creating cat friendly home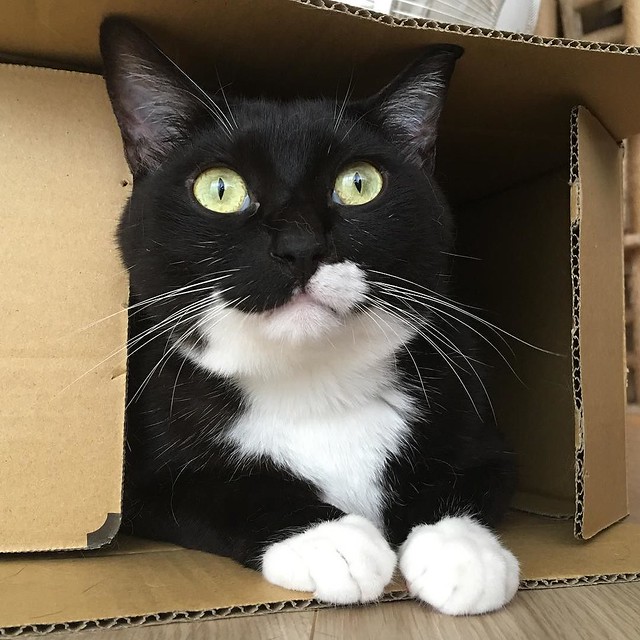 [ultimate-faqs include_category='information']
[ultimate-faqs include_category='stress']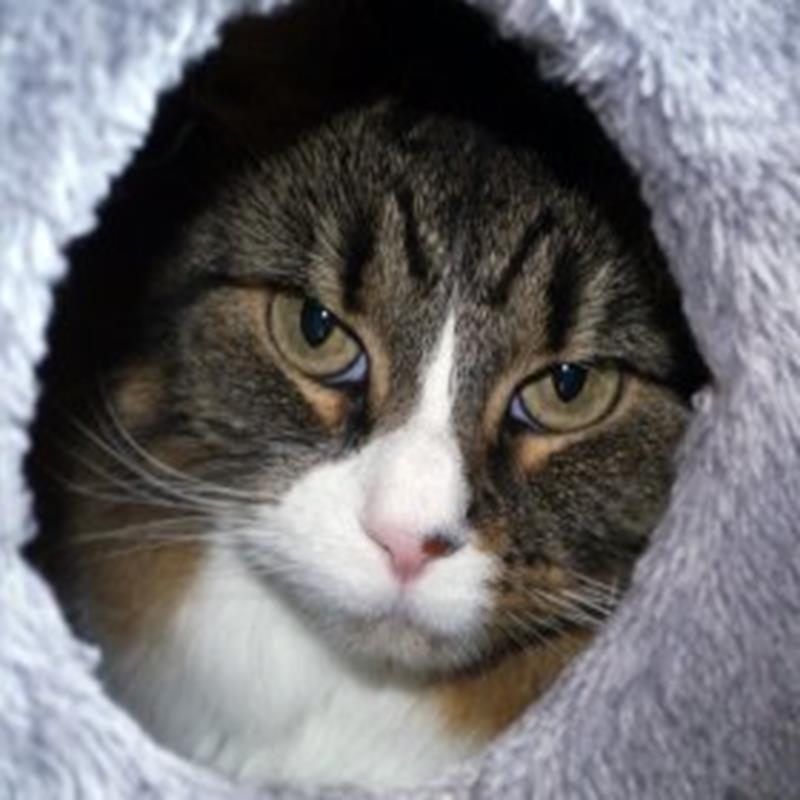 If you would like to adopt a cat or kitten you can learn more here
If you would like to sponsor a cat or kitten you can learn more here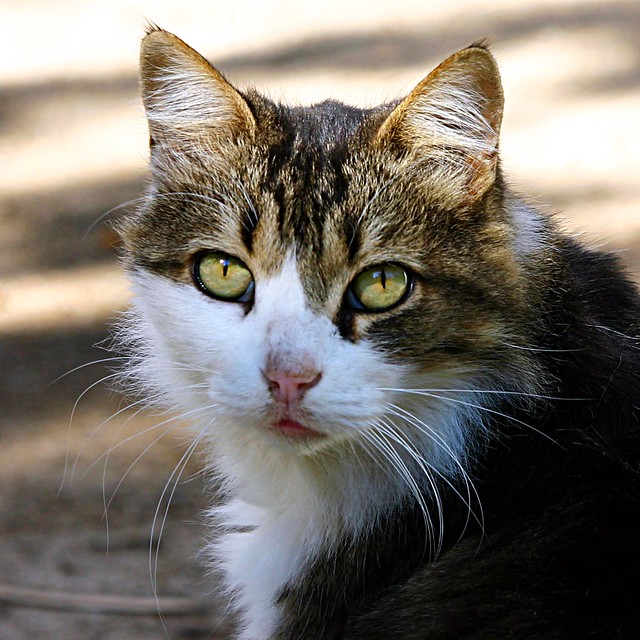 If you would like to donate to the centre you can learn more here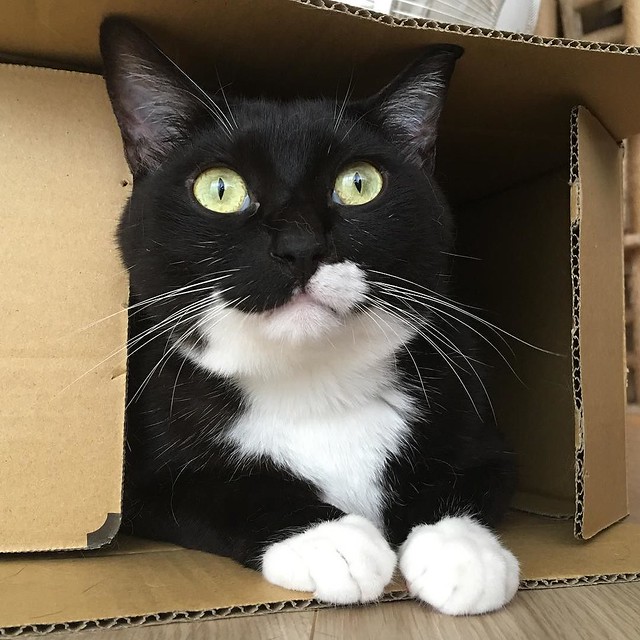 If you would like to volunteer at the cat centre or shop you can learn more here