Our latest cats looking for a new home.
PLEASE READ REHOMING INFORMATION PACK AND WATCH THE VIDEO BEFORE CONTACTING US ABOUT ANY CATS OR KITTENS
FOR ALL ENQUIRES AND OUR LATEST CATS PLEASE EMAIL
Please make an appointment before visiting the centre.  Thank you.
( Please click on a picture to see more information )
8 When we are re homing adult cats, We ask for certain details before being able to place a cat to new adopters.
We will send you a rehoming booklet to read through.
we ask if you live in a safe environment with no busy roads.
we ask if you have any children and their ages.
We ask if you have any other pets.
This enables us to see the suitability of any of the cats in our care.
If a cat is of interest and fits your requirements we may ask for video footage or photos of your front garden, front road, back garden, downstairs area of your home. ( No tidying up required!).
We always want to make sure our kittens are homed into the best environments. Because of this all prospective owners must fall into the following categories before we will home to them.   Please   read these before considering adopting a kitten. Feel free to raise any questions to us directly  
We will not be able to exactly fit everybody's request on colour, etc. Please ask BEFORE you come (although we do not agree with colour choice!)
Must not live on a busy road (we always do a home check)
Should not have a child under 5 years old
Single kittens must not be left alone for more than 4 hours
Pairs of kittens may be left alone longer but not for full working days
We prefer to home kittens in pairs as they play with each other
No older cats (over 10 years old) as a furry bullet will cause additional stress on an older cat
We will not normally home to indoor only households unless the kitten has specific needs
We ask for proof of neutering at age 5 – 6 months
Kittens will be vaccinated, wormed, flea treated and microchipped before they are homed
We ask for a donation of £170 per kitten or £280 for 2 kittens This covers the cost of their vet care, vaccinations, microchipping etc up to homing age (normally 8 – 10 weeks old) We are for £160 for a adult cat and £270 for 2 adult cats.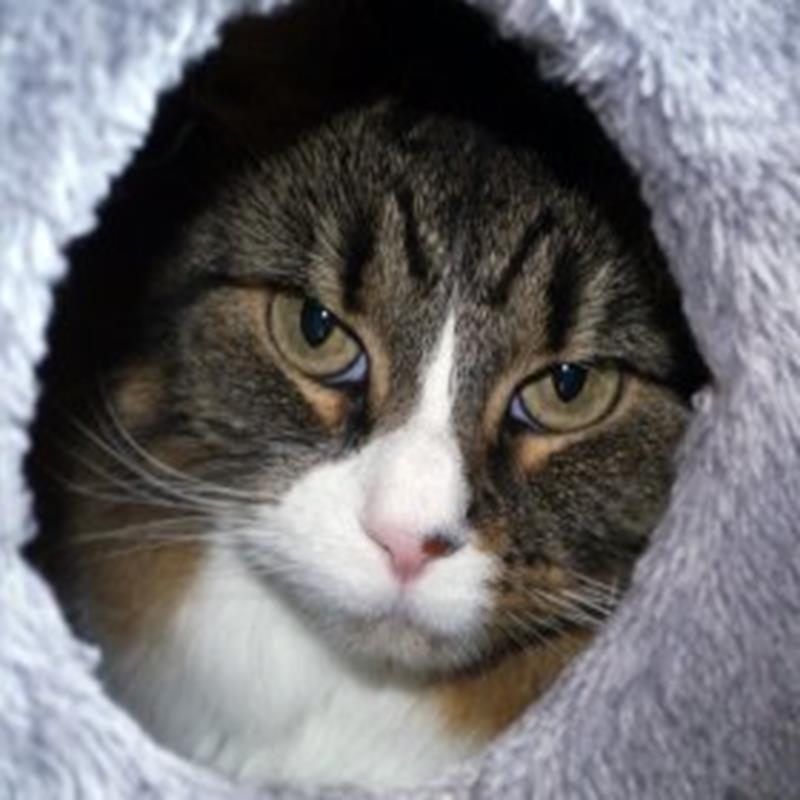 If you would like to adopt a cat or kitten you can learn more here
If you would like to sponsor a cat or kitten you can learn more here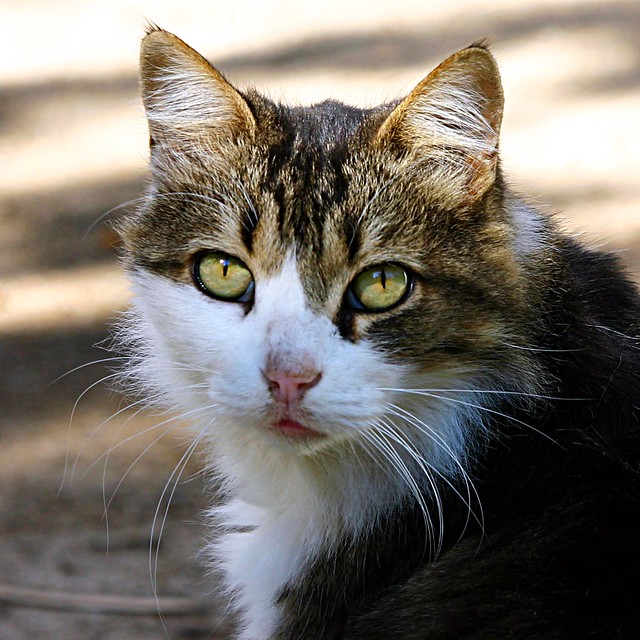 If you would like to donate to the centre you can learn more here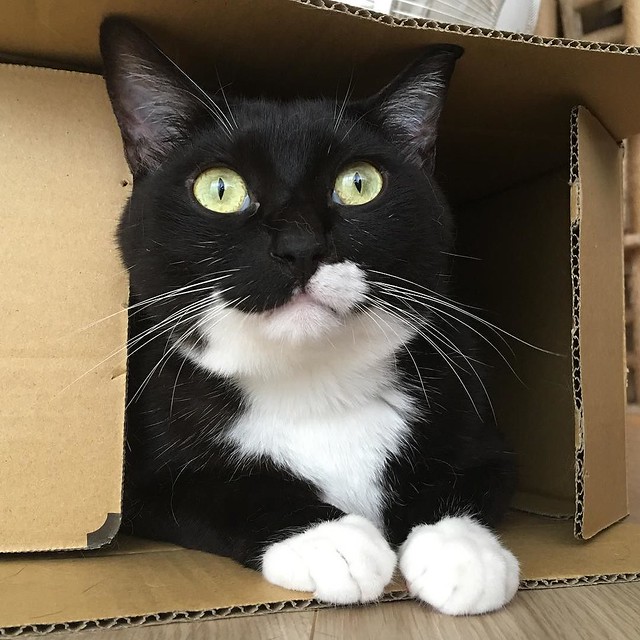 If you would like to volunteer at the cat centre or shop you can learn more here