About Us
Browsing through Yellow Pages Silvana Valentino-Locke noticed an advert for Animal Samaritans, she gave them a call & the seed of an idea was sown.
Following a conversation with the late Harry Moore, unwanted cats began to arrive at the house for her to look after until homes were found!
Silvana's natural empathy with her feline friends together with her flair for being able to inspire trust in the fearful was recognised.
The numbers in the house & on the grounds grew & Space became an issue so soon a second cat shed was erected in memory of Harry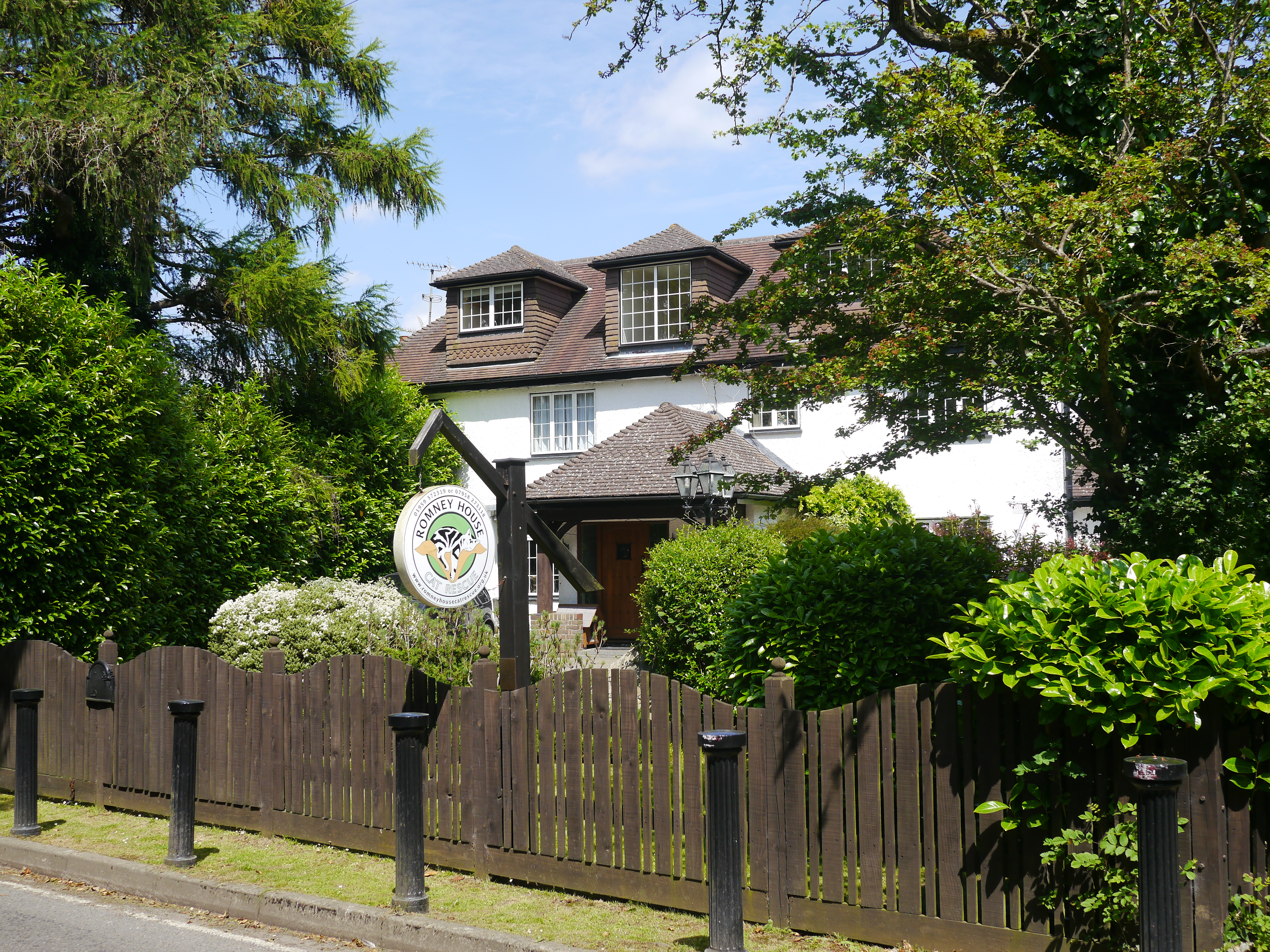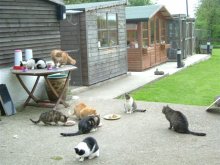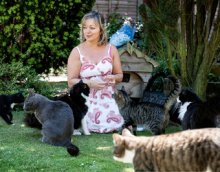 Inevitably, the story of Silvana's success with 'problem' cats spread & she was approached by Cats Protection & Battersea Dogs & Cats Home to see if she could help with the individuals that did not cope in large, busy cattery environments. Silvana's rescue operation, run from her secluded back garden, has been operating steadily since reaching its full potential in 1998. ,we have 9 garden sheds which have been converted into cat houses complete with secure doors, bedding & enrichments. Although the provision of several of the current cat houses were funded by other rescue organisations, all other expenses are borne by Romney House.
Food, vital veterinary attention, electricity & bedding etc. create some very large, ongoing bills & running costs!
Good natured family pets & even kittens also regularly find themselves homeless & awaiting new families. A clutter of felines from differing backgrounds, make up the numbers temporarily re-habilitating & waiting on site until they can be re-homed.
Some of the more seriously traumatised rescue cats are unlikely to become your average domestic pets again. Silvana has taken in some of these for her own resident animals. These cats are free to roam the grounds & often their presence settles in & greatly helps to re-habilitate new arrivals.
Sadly, there are so many more that need help &/or new homes here and abroad, particularly the old & the sick, the frightened & the aggressive (so often one causes the other!).
By working with other organisations & with our supporters help, Romney House can be a sanctuary & 2nd chance for a number of these animals – but we need every cat lover to help however they can.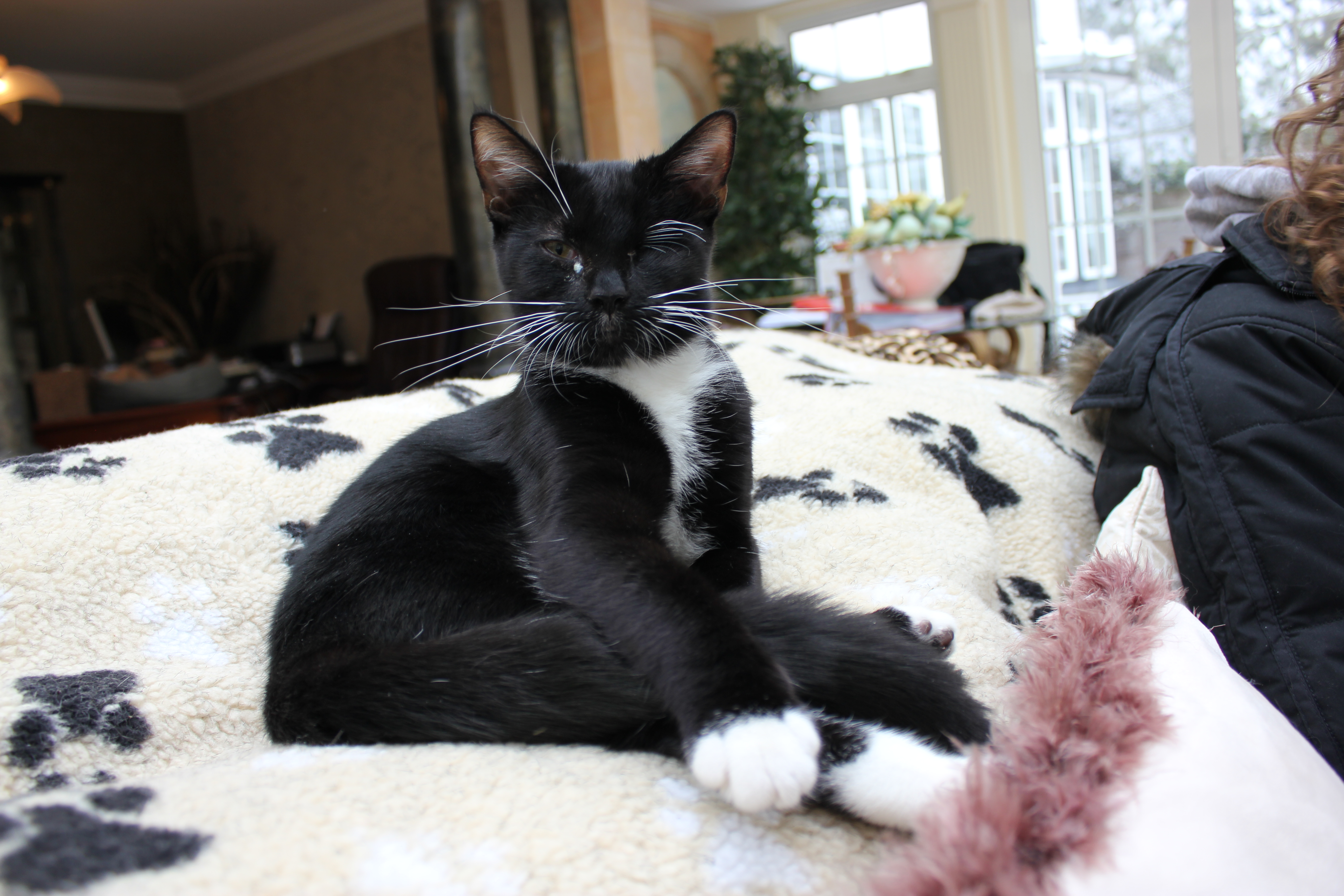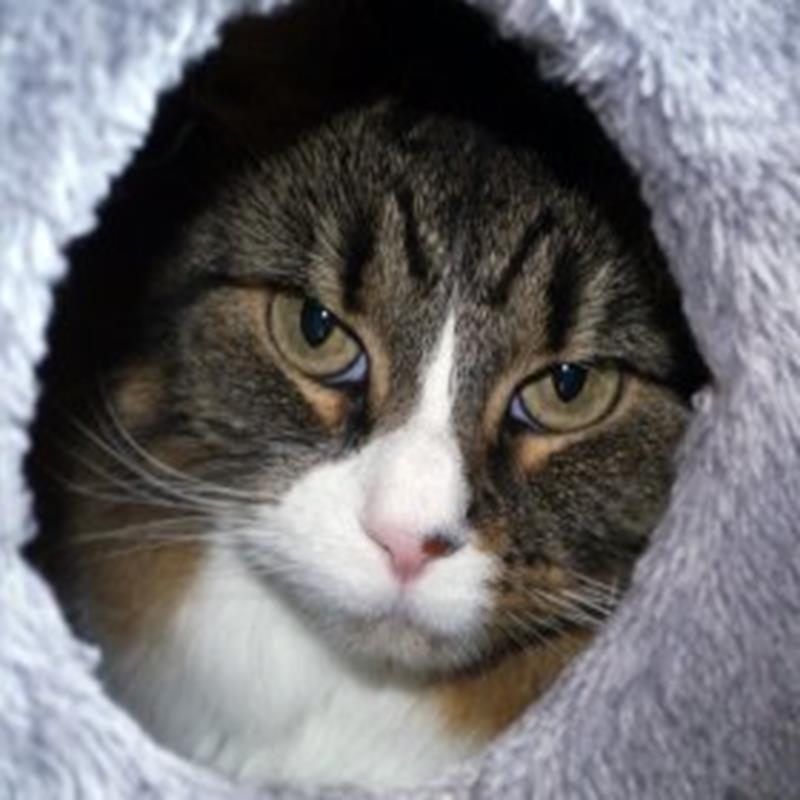 If you would like to adopt a cat or kitten you can learn more here
If you would like to sponsor a cat or kitten you can learn more here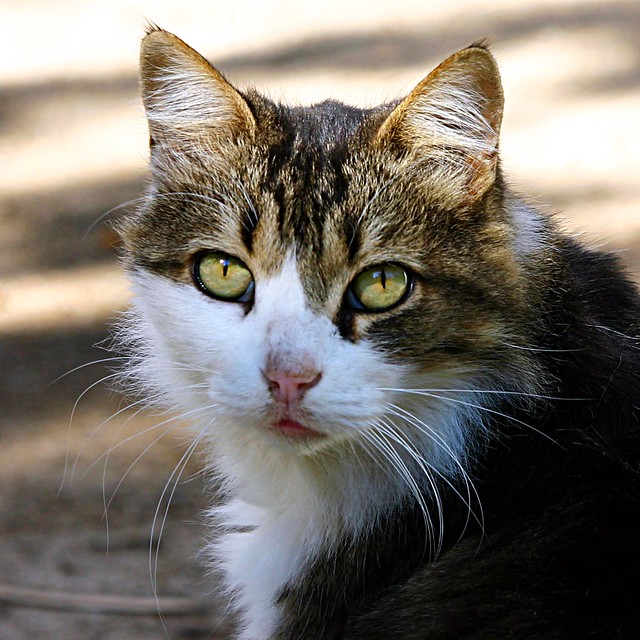 If you would like to donate to the centre you can learn more here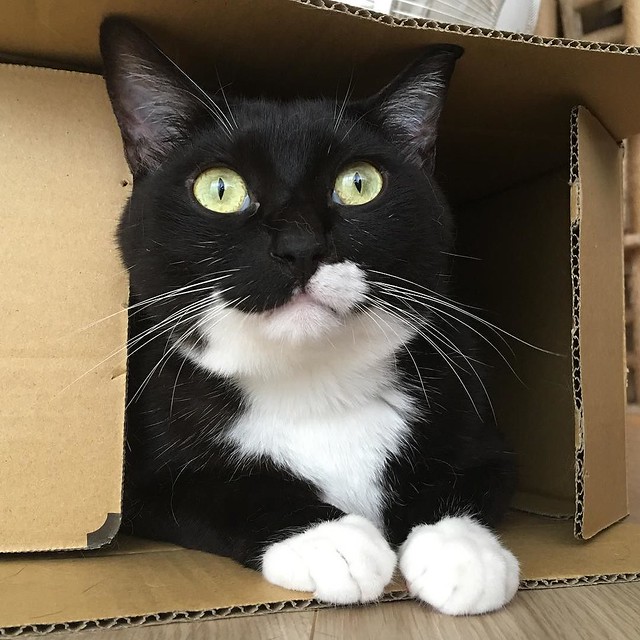 If you would like to volunteer at the cat centre or shop you can learn more here